1) Items
2) Submit Final Artwork


Final Artwork Must Create Outlines

For Best Results : Adobe Illustartor (Ai), Adobe Photoshop (PSD), Adobe Acrobat (PDF)

Acceptable (High Solution) : JPG, JPEG, PNG, EPS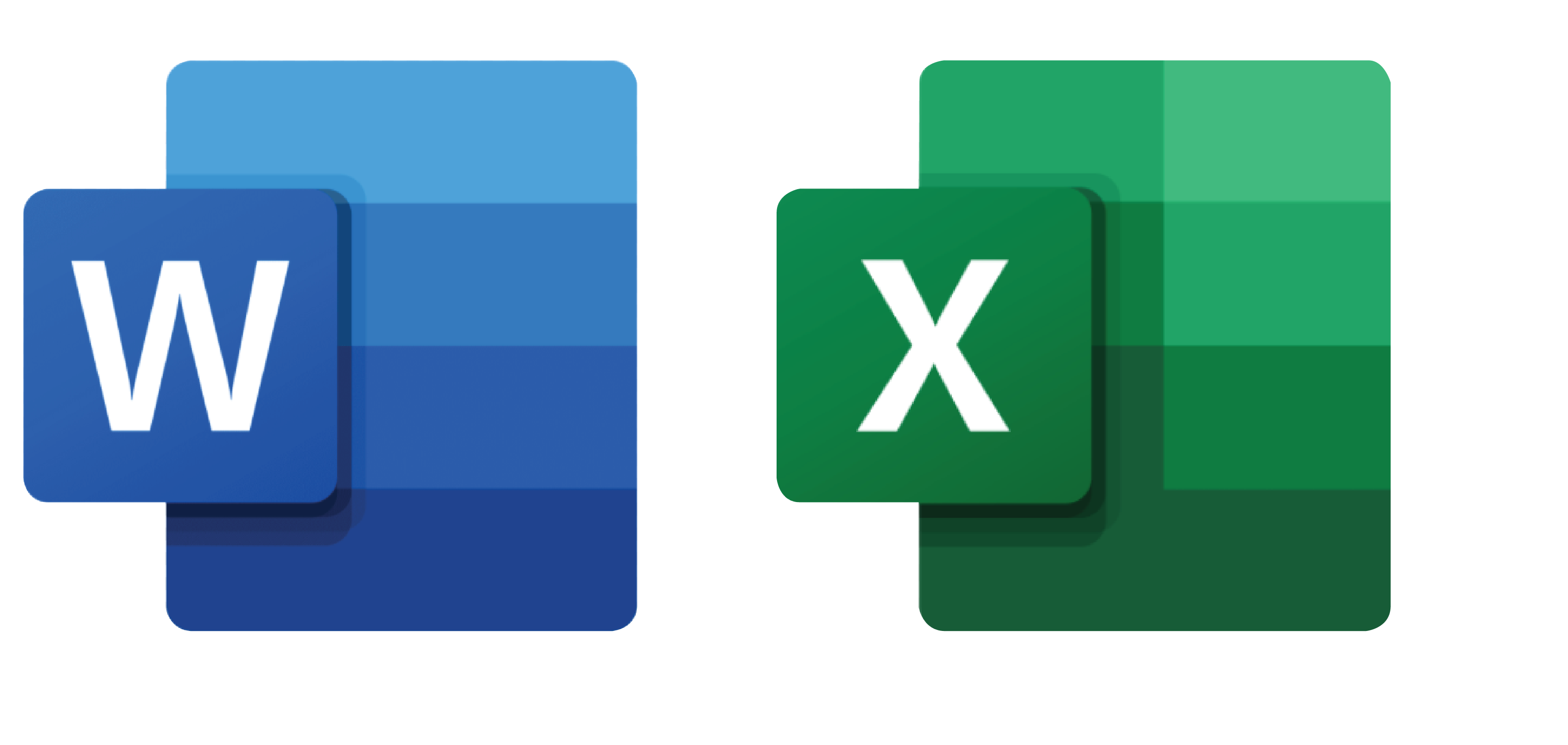 *Sketching from vectors which is submit from clients, into Digitizing Stitching File to create Beautiful Embroidery Effects.
| | | |
| --- | --- | --- |
| Submit file refer 2) | Sketching / New Block | Embroidery |
3) Logo Placement
**For Reference Only
The logo placement and size is adjustable must in the SAFE ZONE.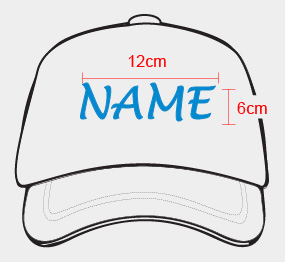 Front Maximum Embroidery Size 12cm (W) x 6cm (H)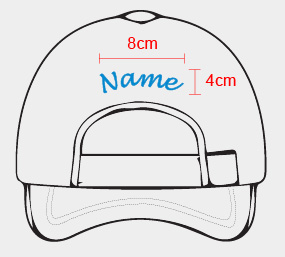 Back Maximum Embroidery Size 8cm (W) x 4cm (H)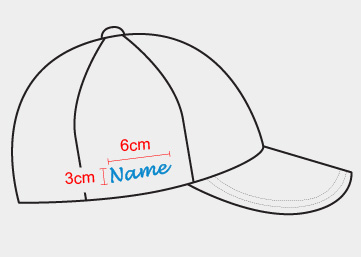 Side Maximum Embroidery Size 6cm (W) x 3cm (H)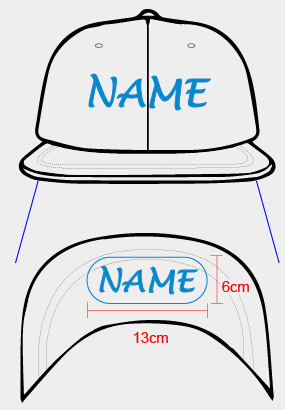 Under Brim / Visor ( Iron On Badges / Patches ) Maximum Embroidery Size 13cm (W) x 6cm (H)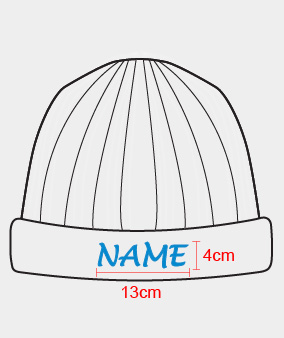 Beanie reference : 13cm (W) x 4cm (H)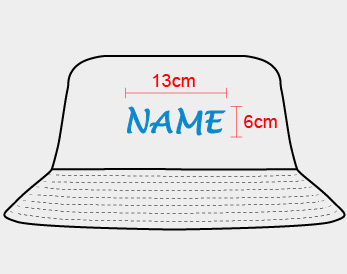 Fisherman Hat reference : 13cm (W) x 6cm (H)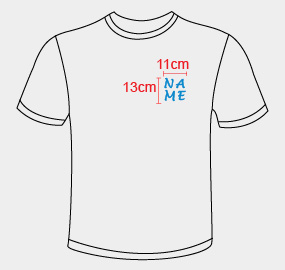 Front Left Maximum Embroidery Size 11cm (W) x 13cm (H)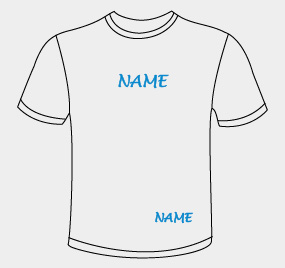 Other front option for reference only : central, bottom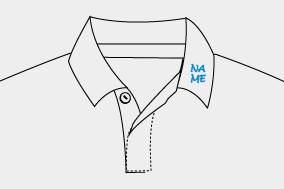 Collar Maximum Embroidery Size 5cm (W)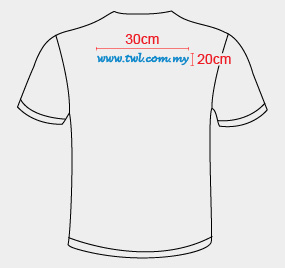 Back Maximum Embroidery Size 30cm (W) x 20cm (H)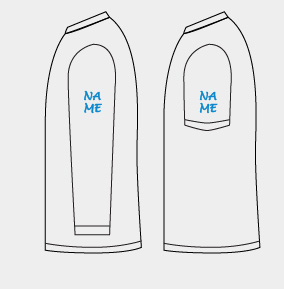 Custom Made for short sleeve and long sleeve embroidery size : 13cm (W) x 6cm (H)

Polo Ready Made for short sleeve embroidery size 9cm (W) x 4cm (H)

F1 Ready Made for short sleeve embroidery size 5cm (W) x 3cm (H)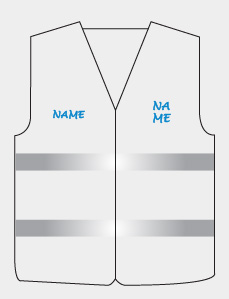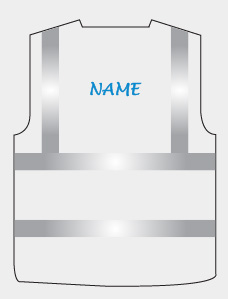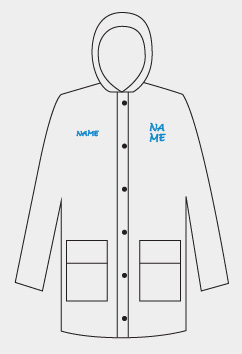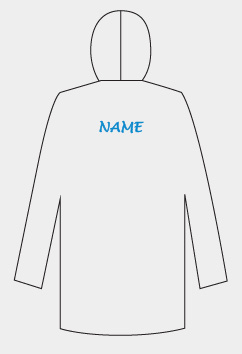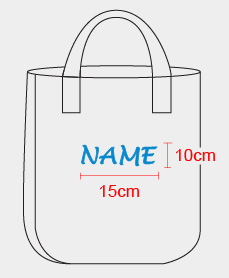 Bag Maximum Embroidery Size 15cm (W) x 10cm (H)
4) Embroidery Thread
Embroidery is suitable for solid colours and contrast colour seperation will help logo result seen clearly and visible as possible.

Logo with gradient and shading are not recommended because difficult to produce properly in embroidery.

​Colour will be matched as close as possible to the design.

Actual Colours may vary +/-10% from colours shown on your screen.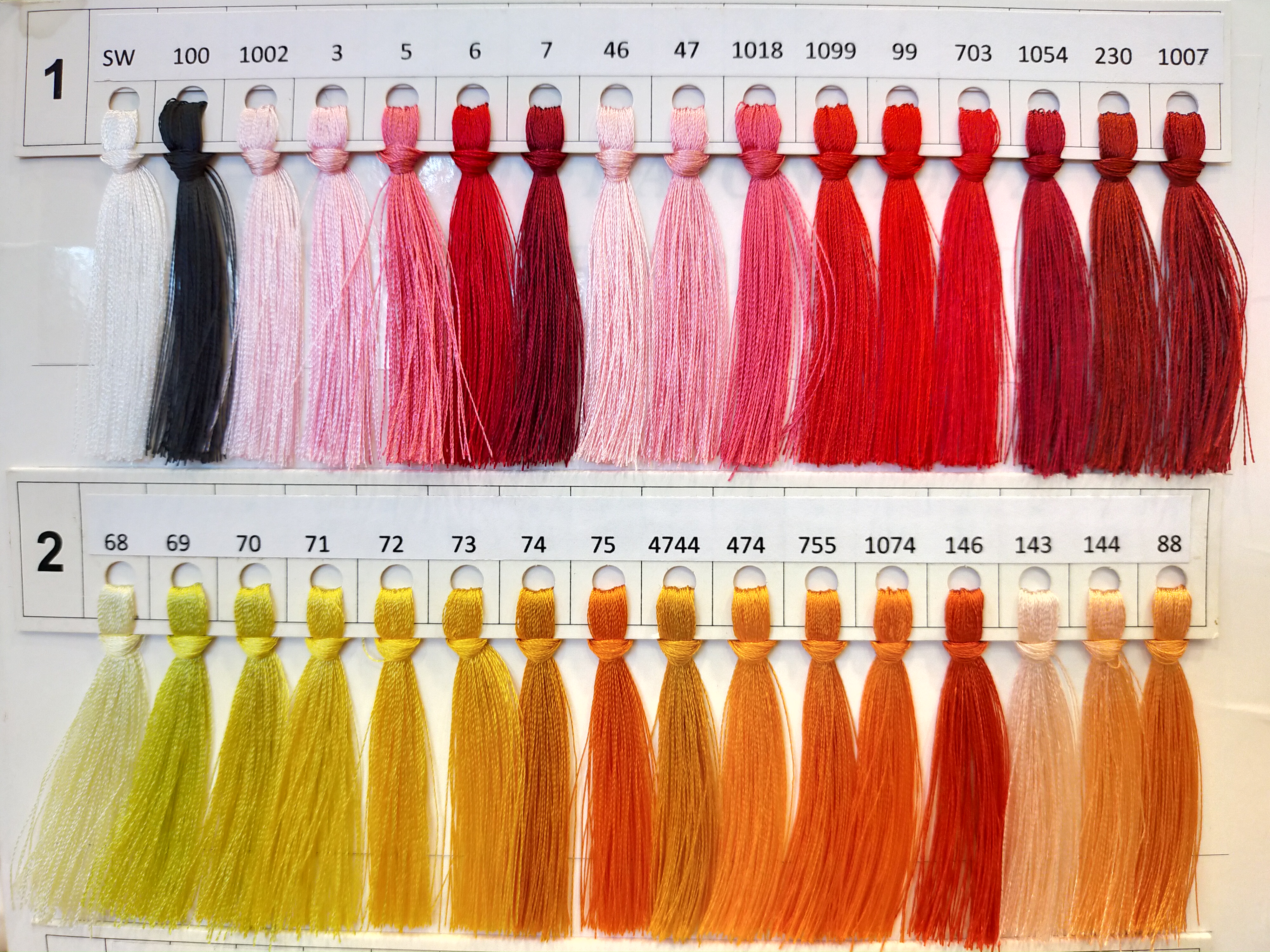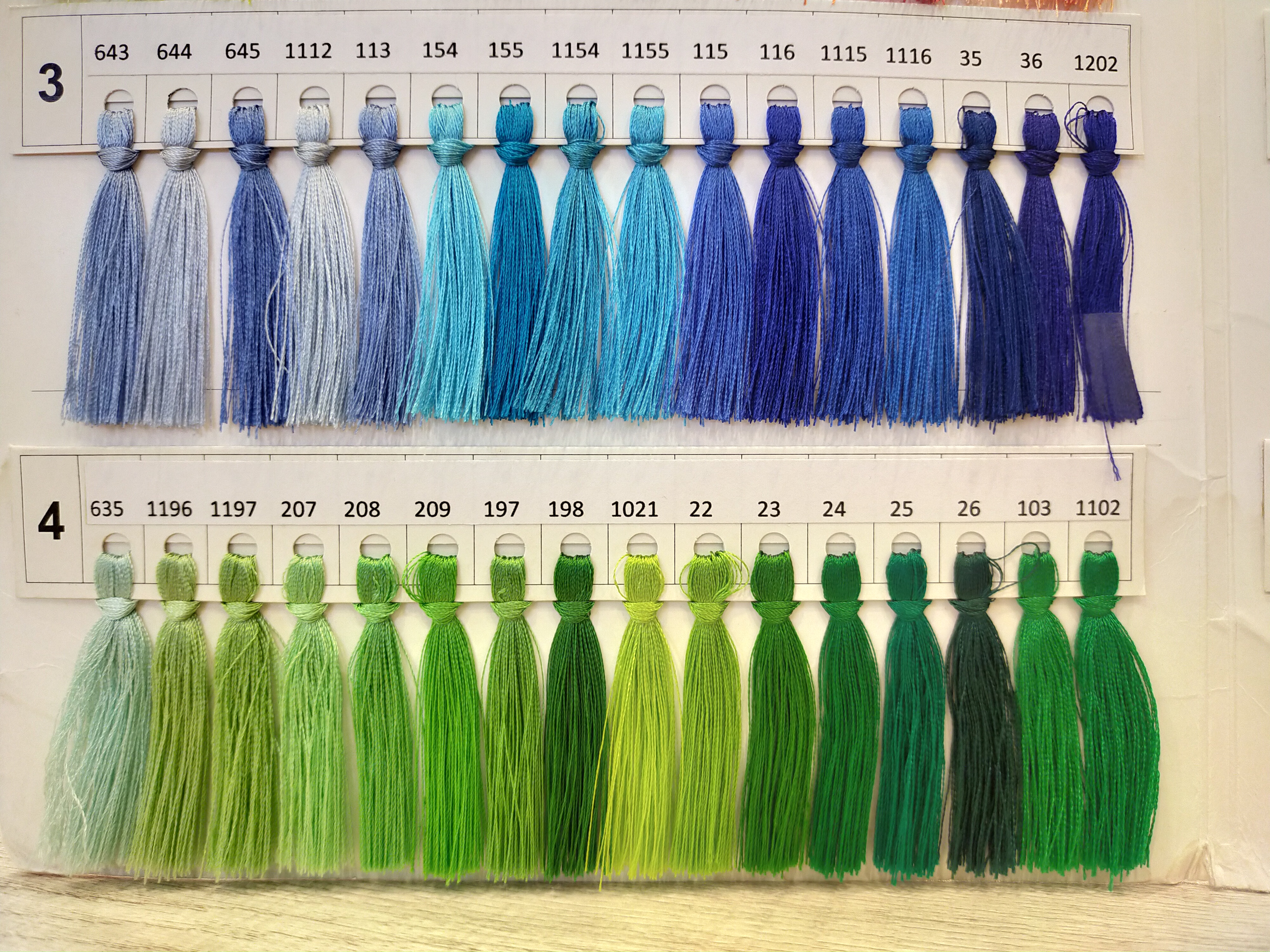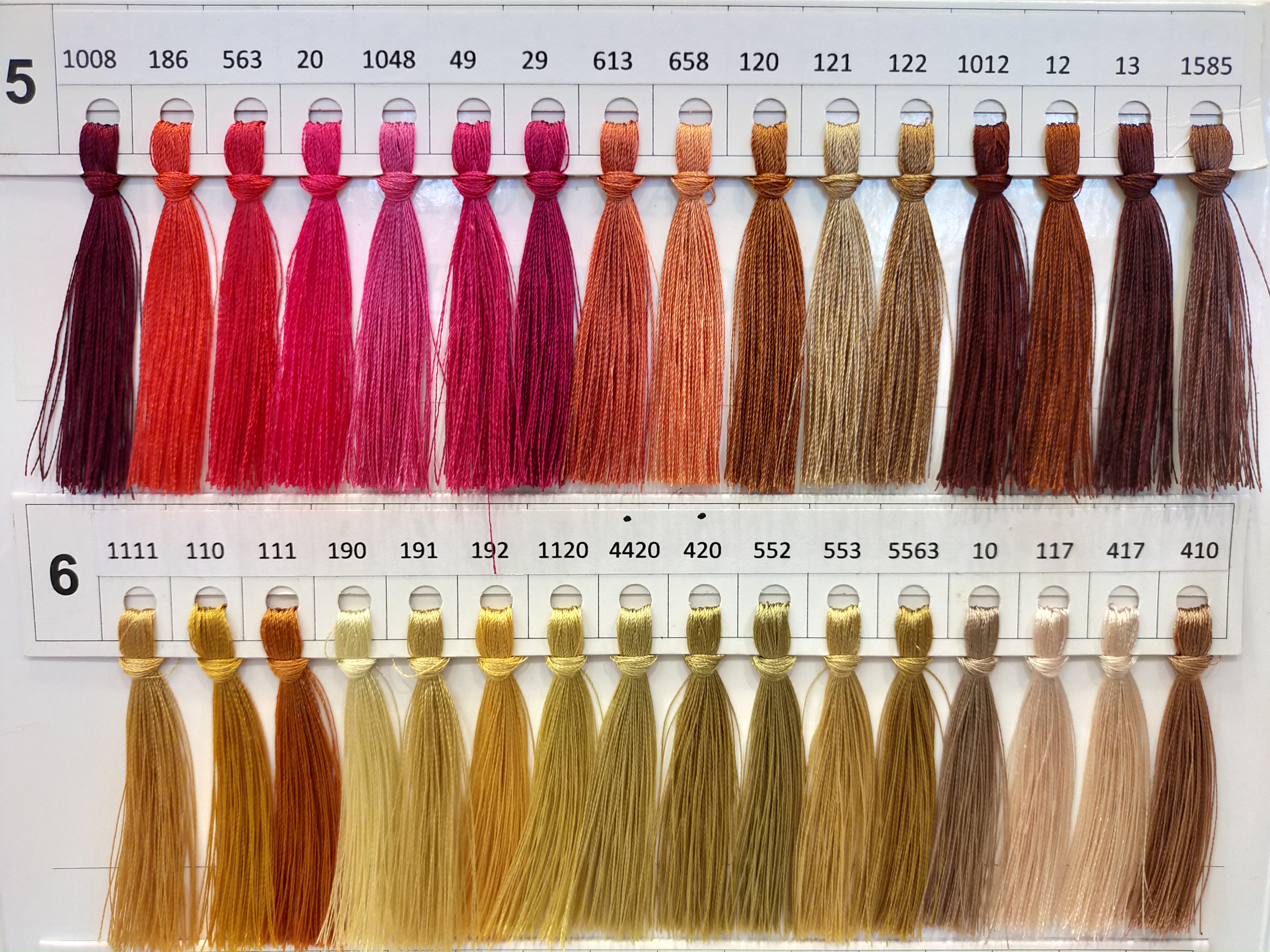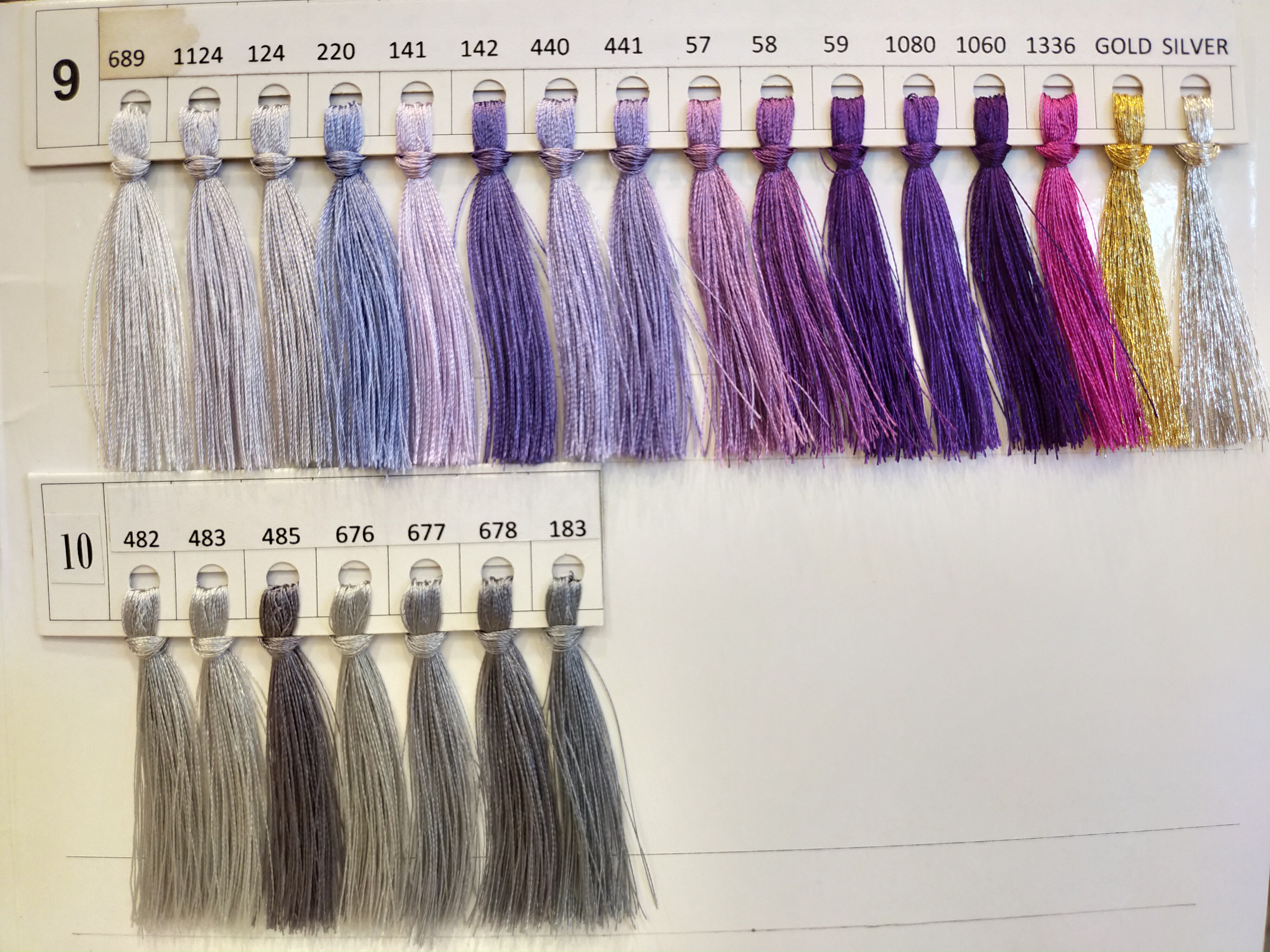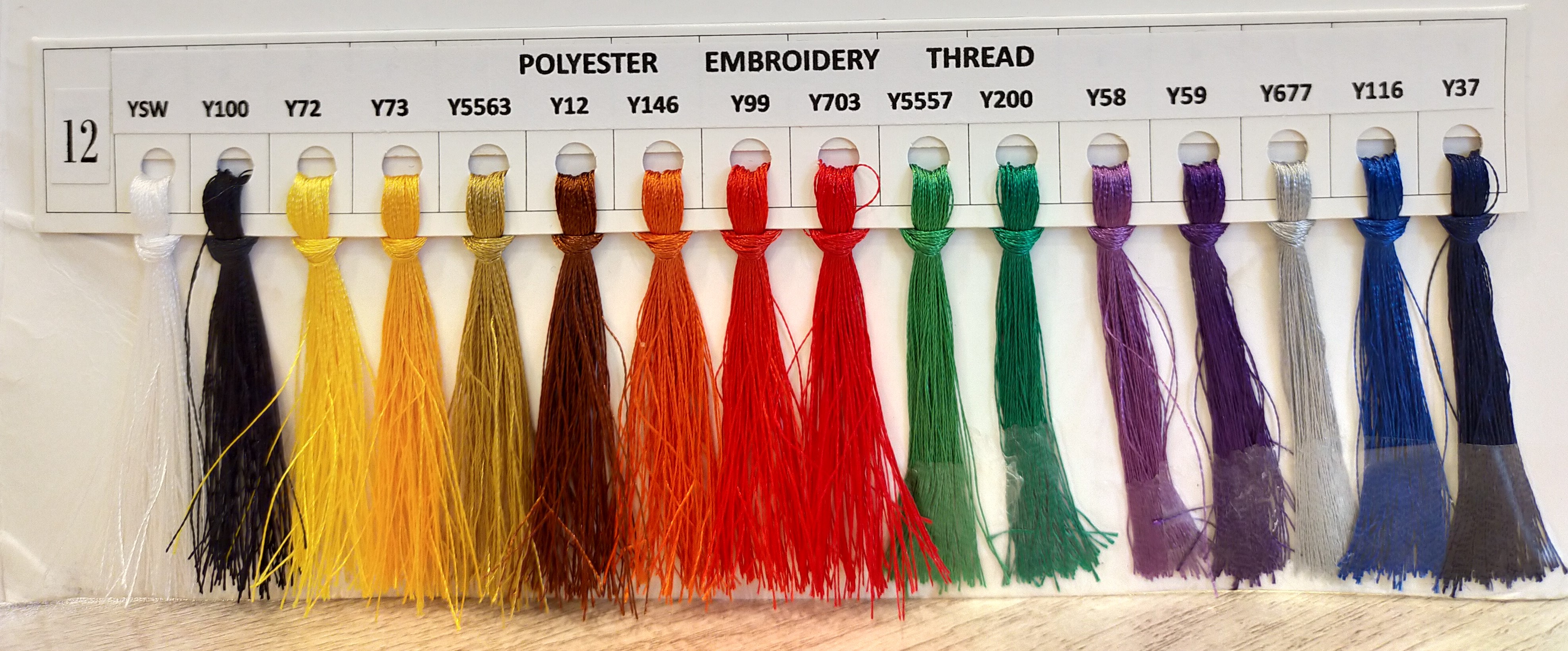 5) Embroidery : Font Style




























6) Option
Note : The types of stitch for embroidery is depending on the customer's logo design, colours, and fabrics.
Normal Embroidery ( Satin, Tatami, Running Stitch )

3D Foam Embroidery

3D Puff HeatEmbroidery Patches ( Applique )

Iron On Badges

Vinyl Sticker Embroidery
7) Pricing


Note : Related to production per unit of time using and final artwork
Items / Apparels is based on quantity, sizes, type of fabrics, complextion of design ( custom made & ready made), etc
Embroidery based on the logo design, stitch count, size, complexity, colours, etc.
| | |
| --- | --- |
| Custom Made / Ready Made | Minimum Order Quantity (MOQ) |
| Block Fee | Sample Fee |
| XS-2XL / 3XL Above | Types of Stitch Effect |
| Normal Thread / Special Thread | Grade / Quality |
| Courier Fee | Packaging Fee |
We don't have MOQ (Minimum Order Quantity) But We have a Minimum Total Charge.
Minimum charge / unit price based on the logo design, stitch count, size, complexity, colours, etc.
The minimum charges are inclusive of Block digitizing, Sample Test, Sample view and Confirmation, Free editing for (3) three times before mass production.
For Example :

Client want embroidery logo for 1pc only, the total charge will be RM150.00 per round.
Its multi-head embroidery machine, while processing a logo, will run the first head just for a logo, the rest of head will STOP.
Due to 1 logo embroidery will have a minimum cherge per round.




8) After Confirmed Order
For general orders, we accept online transfer or visit our shop to pay cash.

Confirm order with deposit 50% of the quotation sum ( attach receipt details ) before we start processing the order.

After 50% Deposit, sample to read or preview to confirm or else, production will not start without client approval.

Embroidery on fabric just to preview as we can change or edit the logo if have any changes without spoiling the cap.

After approval from client, will straight to embroidery on cap.